Start a new life and business in Slovakia
New smart Aplication for us clients
Start a new life and business in Slovakia
New smart Aplication for us clients
FREE Application for us clients
New smart android application about Bratislava for us relocated clients. Application will help you with good orientation in Bratislava. Will help you find good markets, restaurants, places and important call numbers…
Next Location is here to help you with complete relocation service. Help you start your life and business in Slovakia. Leave the work to us and enjoy your free time…
Do you like new challenges? Do you want to start a business in the European Union, or are you just looking for a peaceful and safe place to live?In the following paragraphs we would like to convince you, why is Slovakia – with the capital city Bratislava the best choice for your company or for your life…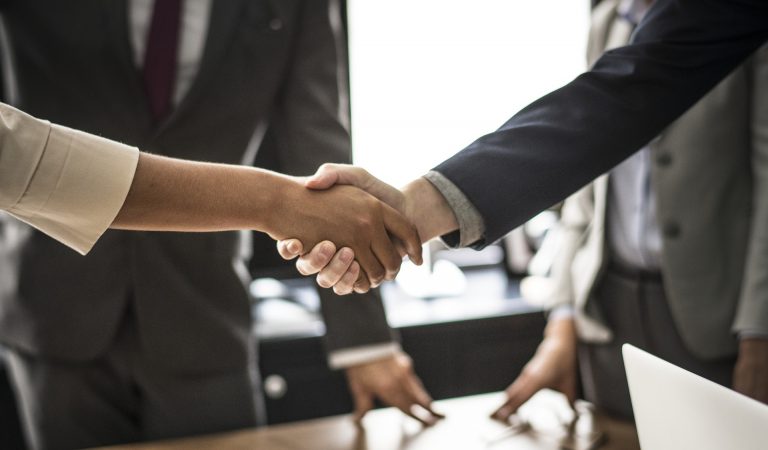 START DOING BUSINESS IN SLOVAKIA ?
For many foreign investors Slovakia is an ideal gateway to the EU Market.  Business environment in Slovakia is ideal for startups mainly because of low costs. When doing business, the same conditions in apply both to foreign persons and to the local people…
TO BUY OR TO RENT REAL ESTATE IN BRATISLAVA?
To buy real estate in Slovakia is an excellent opportunity for long-term investment.  In Western Europe, the real estate prices are still markedly higher than in Slovakia…