START DOING BUSINESS IN SLOVAKIA
For many foreign investors Slovakia is an ideal gateway to the EU Market.  Business environment in Slovakia is ideal for startups mainly because of low costs. When doing business, the same conditions in apply both to foreign persons and to the local people. It is possible to register a company online, including opening a bank account.
THE EUROPEAN UNION - a Single Internal Market without Borders
     The European Union Single Market offers the following advantages: free movement of goods, services, capital and persons within the single internal market of the European Union. By removing the technical, legal and bureaucratic obstacles, the citizens of the European Union may carry on business and engage in free trade activities.  
    The European Union is a lucrative market with over 500 million people, representing 8% of the world population with high credit scores.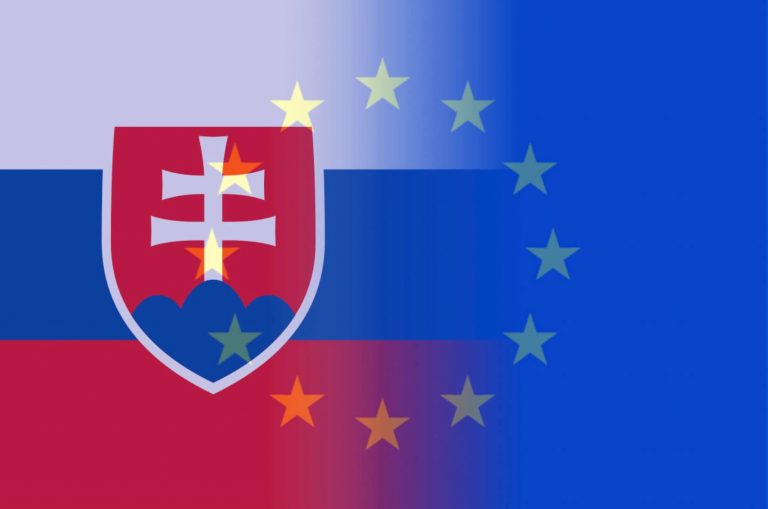 BENEFITS OF DOING BUSINESS IN SLOVAKIA - from the Perspective of Foreign Investors
Slovakia, a member state of the European Union since 2004, a member of the euro area since 2009, has euro as the official currency now
stable political environment
long term economic growth
low labor costs and qualified labor force
excellent position in the centre of Europe
low tax burden
low vehicle tax, and low car insurance rates (for vehicles registered in a Slovak company)
Euro Area – stability and predictable euro exchange rates
possible governmental aid with larger investments  
Ideal for startups:
low costs for starting a business

 

low operation costs
low costs of living 
TAX RATES, VAT RATE, DIVIDEND TAX, MOTOR VEHICLE TAX:
corporate income tax

 

21 % (following 2019, corporate tax for companies with the turnover of less than

 

EUR 100, 000/ a year

 

will be

 

15%)

 

 low motor vehicle tax  – EUR 100-200/a year
dividend  tax – 7 %
VAT (Value Added Tax) – 20% (10% for selected items, such as sanitary products, food products and services in tourist industry) 
 We can provide the following:
full service and guidance in relation to starting a business

 

ready made companies with full VAT registration 
registration of a new s.r.o./limited or a.s. /joint stock company    
nominee director service
business consulting services and contacts
virtual office
accounting services and consulting
bank account
real estate/immoveable property
registration and insurance of the company cars
all the services related to your moving, if you are interested  
other related services as may be required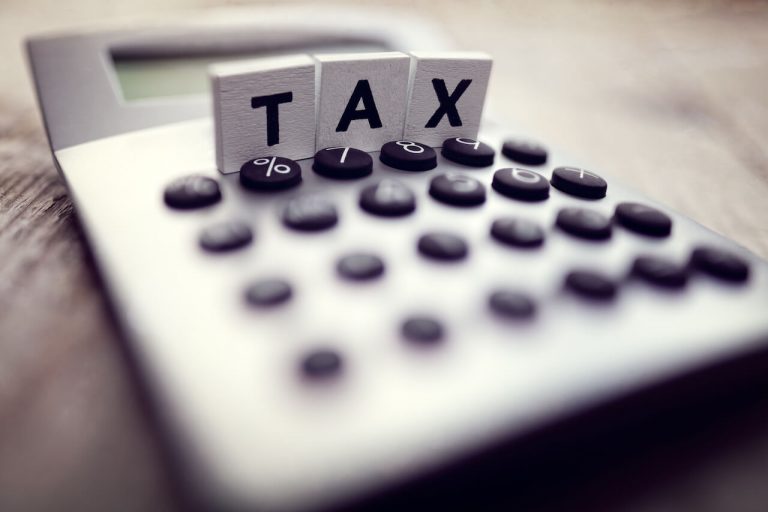 In Slovakia, a company may be owned by any foreign individual or any foreign legal entity.
AS FOR A COMPANY EXECUTIVE/ MANAGING DIRECTOR, THERE ARE THREE OPTIONS
Any person who is a citizen of an OECD country can act as a company executive/managing director in Slovakia

 

Any person who has obtained temporary residence in Slovakia for the purpose of doing business in Slovakia may act as a company executive/managing director in Slovakia – if you are interested, we can make all the arrangements within 3 – 6 months
And it is also possible to take advantage of the nominee director service – if you are interested we can offer a Slovak individual acting as a company executive/managing director immediately 
WHEN STARTING A BUSINESS IN SLOVAKIA, you need a company registered as a VAT payer, as a general rule.
     We are offering a ready-made company, fully registered as a VAT payer, as a result of which you may start doing business all over the EU countries 
    Owing to eight years' experience, we understand the specific nature and the needs of our foreign customers.  We are focused on long term partnership. We can find made-to-measure solutions and provide full guidance for you. Do not hesitate to contact us already today/right now.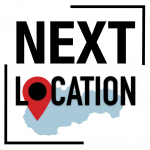 ''Next Location is your smart solutions for your relocation ''