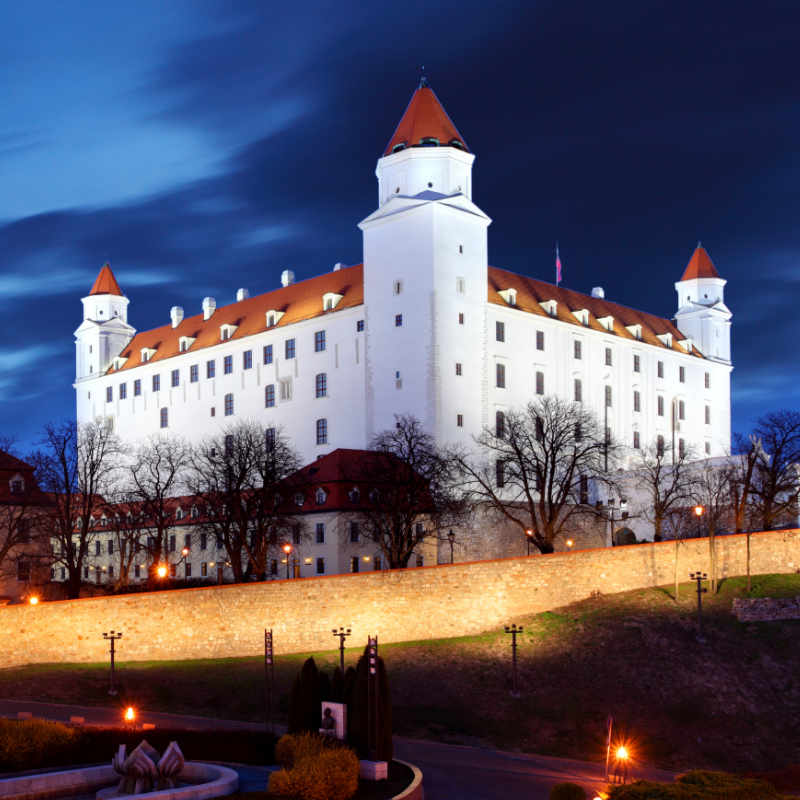 Do you like new challenges? Do you want to start a business in the European Union, or are you just looking for a peaceful and safe place to live?In the following paragraphs we would like to convince you, why is Slovakia - with the capital city Bratislava the best choice for your company or for your life...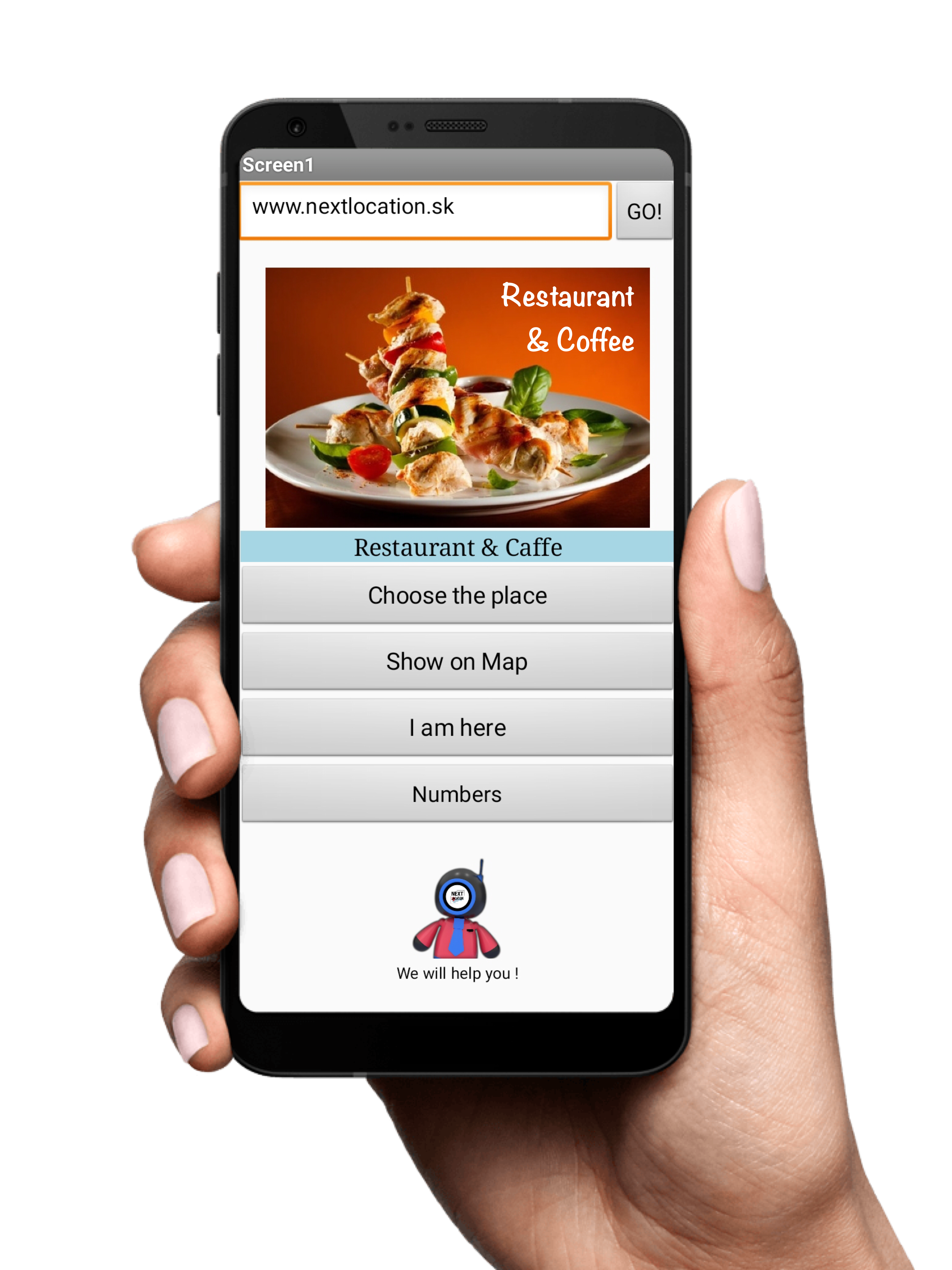 New smart android application about Bratislava for us relocated clients. Application will help you with good orientation in Bratislava. Will help you find good markets, restaurants, places and important call numbers...
New blog will be coming soon
How to make your Business in Slovakia more successful?...
Scan QR code and read us blogs !